Journey Books of Faith and Family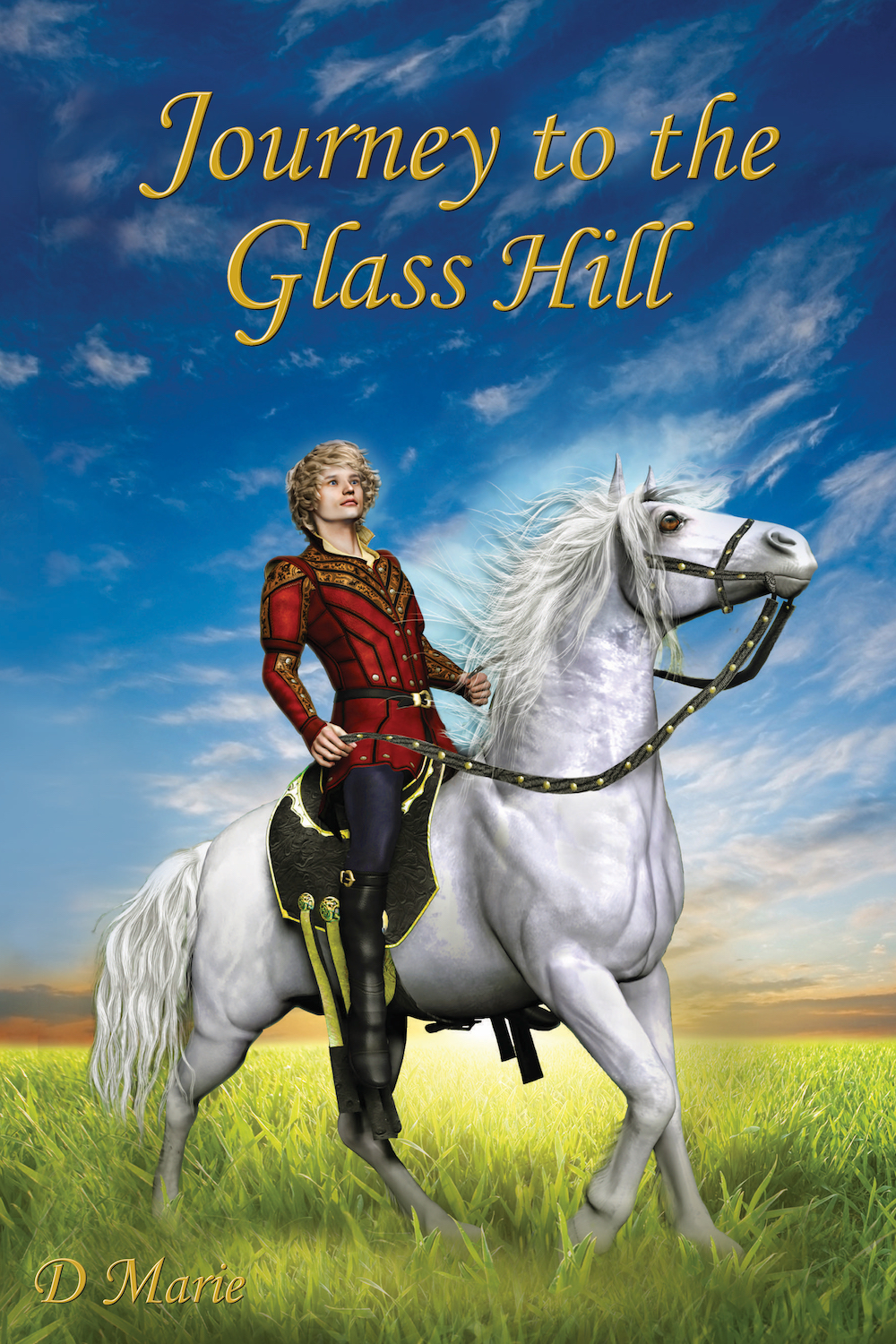 Book 1, Journey to the Glass Hill, is now available on Amazon! Follow the lives of two families that lived 400 years ago as they undergo encounters that lead to the Glass Hill challenge. Get your book here and discover what happened.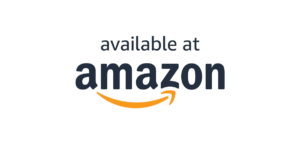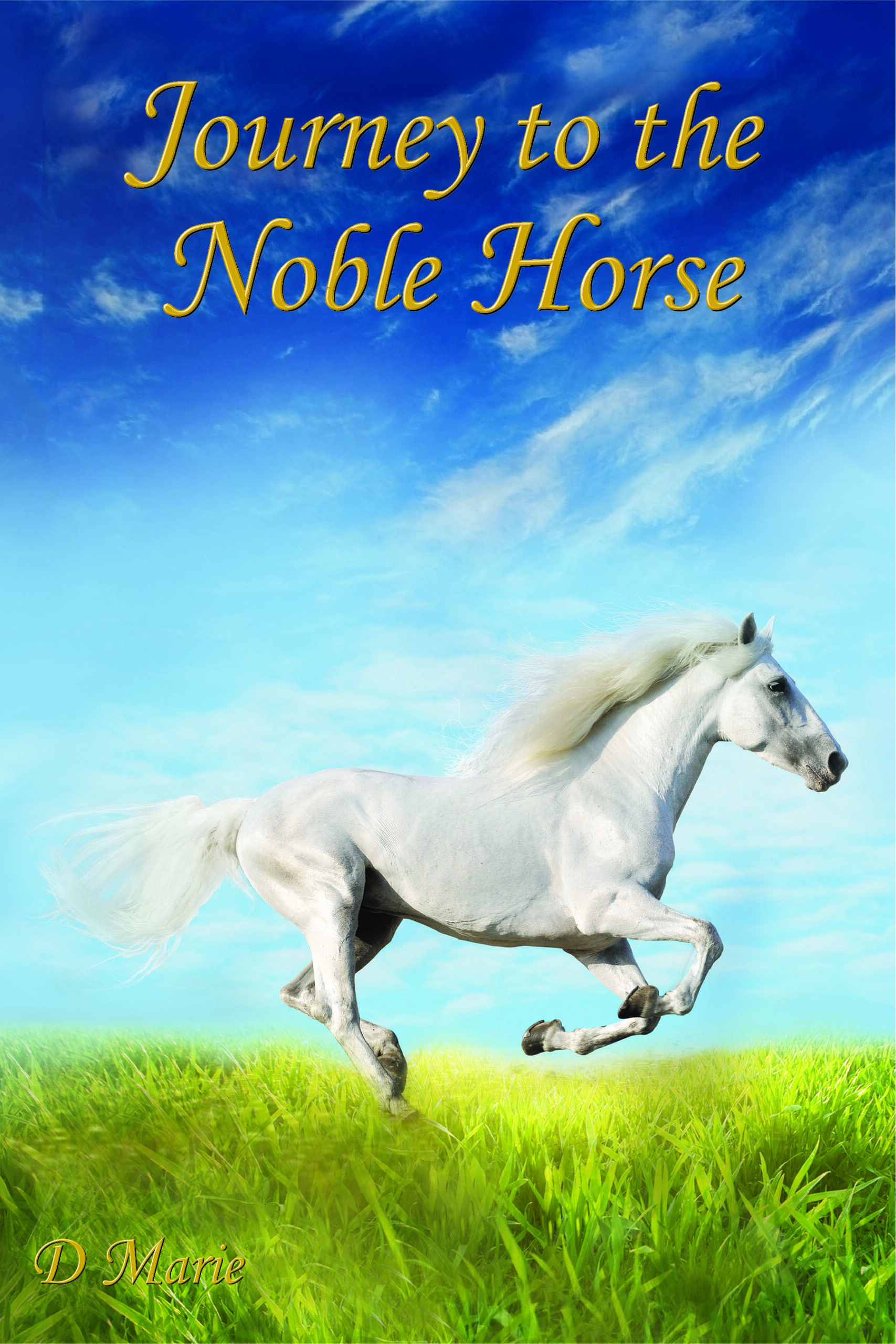 Book 2, Journey to the Noble Horse, is now available on Amazon!   After conquering the Glass Hill, a mysterious man lingers in the shadows while keeping a close eye on everyone. Get your book here to find out why.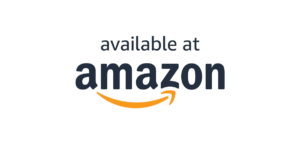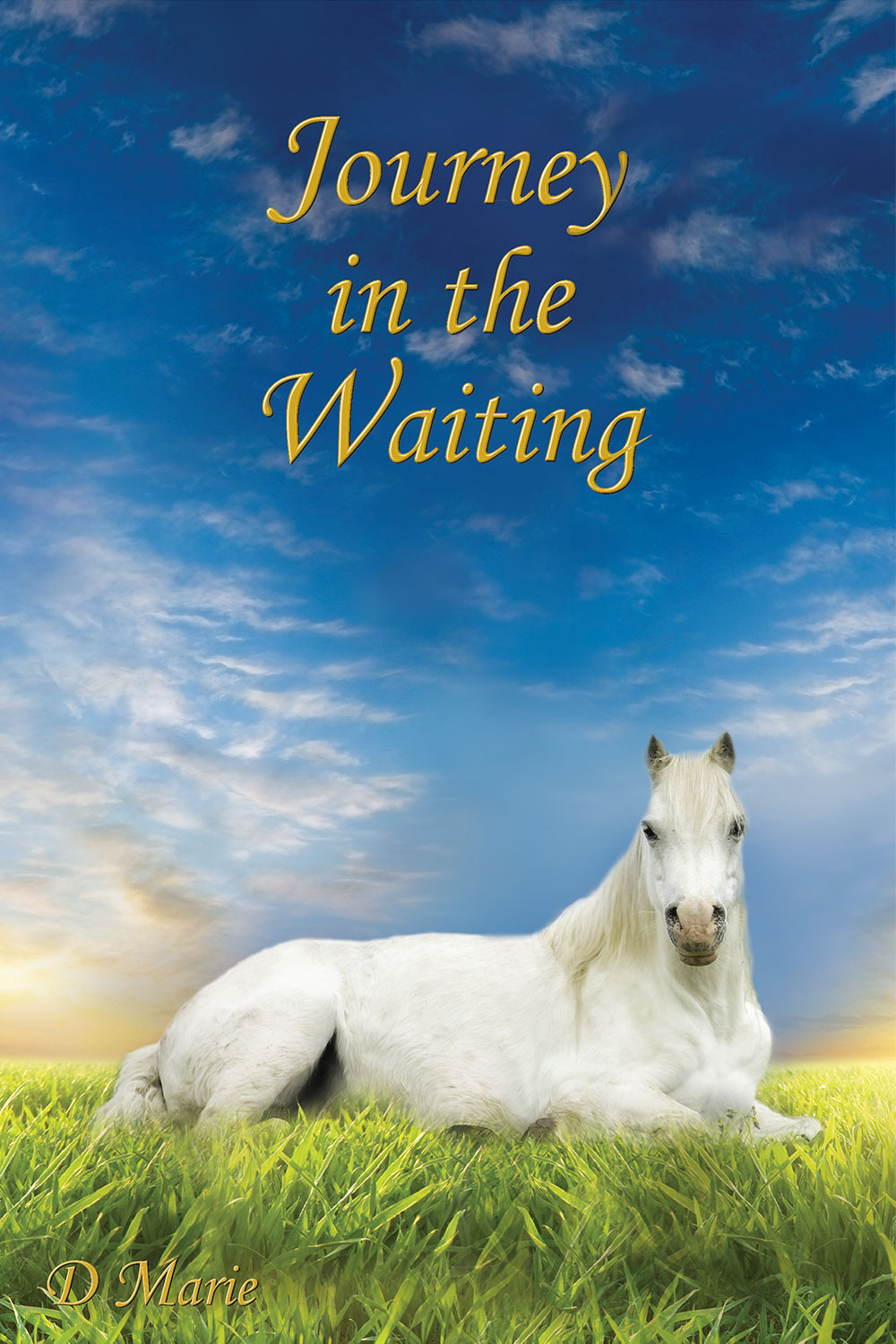 Book 3, Journey in the Waiting, is now available on Amazon!  Trying to avoid capture by the mysterious man, the hectic escape resulted into a grievous outcome.  Read the conclusion of the trilogy to see how everyone's prayers were answered. Get your book here.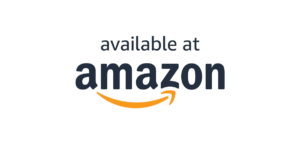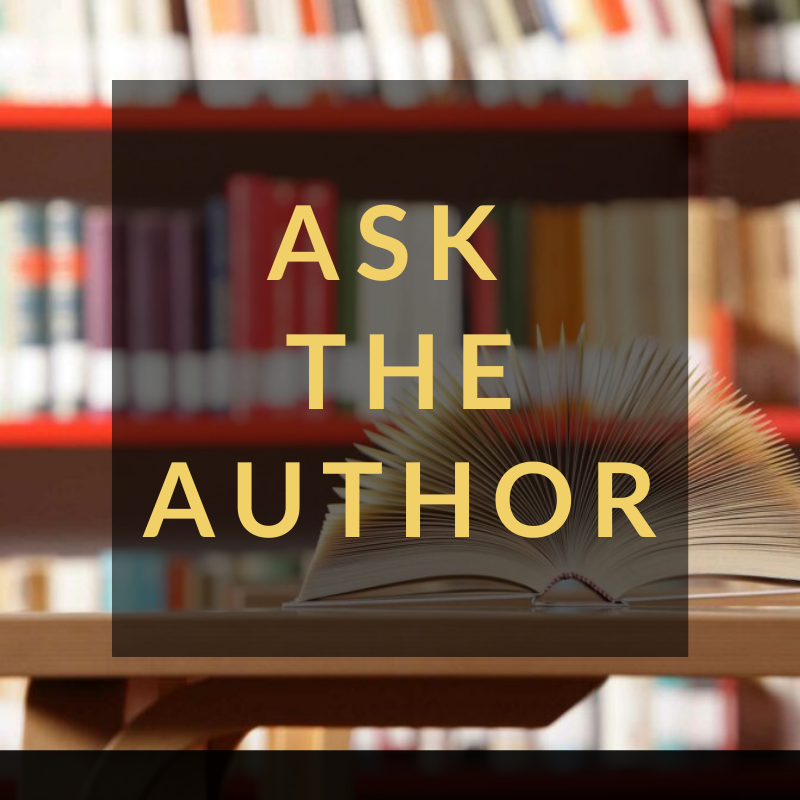 Welcome to D Marie Books' website!  You may have questions, comments, or contributions.  I would love to hear from you.  Please use the email at the bottom, and I will get back to you.  Enjoy the Journey!